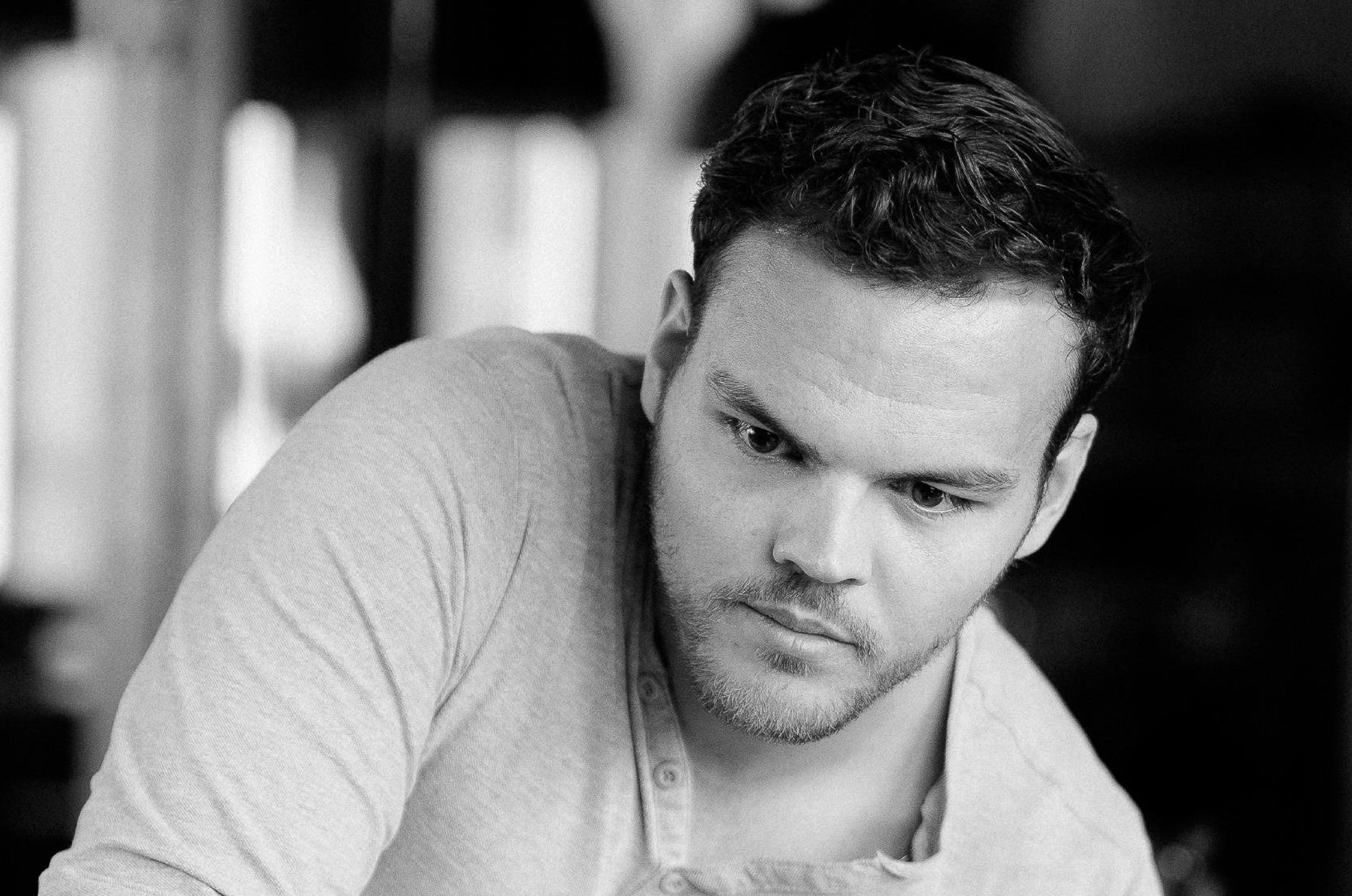 Jules Wiringa, also known as Jules Cooking, is a renowned chef and social media influencer known for his delicious culinary creations and instructional cooking videos. In this interview, Jules shares his journey to becoming a chef, insights on industry trends, and advice for aspiring chefs.


How did you first become interested in cooking and decide to pursue a career in the culinary industry?
I have always loved cooking and being creative with ingredients. As a young boy, I started working in small kitchens and made my first cooking video at the age of 15. My first experience in a Michelin-starred restaurant, Oud Sluis, solidified my passion for cooking and cemented my desire to pursue a career in the culinary industry.


What has been the most memorable experience in your career so far?
I had the opportunity to work as a sous-chef at a restaurant with two Michelin stars, the Bokkedoorns, and I loved every minute of it. It was an incredible learning experience and I am grateful for the opportunity.
How do you stay up-to-date on new trends in the culinary industry?
I read blogs and follow other inspiring chefs on social media to stay current on new trends. I believe that sustainability is a big trend in the industry right now, and I think it will only become more important as time goes on. Chefs need to be more mindful about the ingredients they use and how they source them.


Who inspires you in the culinary world?
Gordon Ramsay is my all-time hero and inspiration. I have always been a fan of his cooking, and as I have gotten older, I have come to admire the person he has become – a family man and a hospitality legend.


What is your favorite ingredient to work with and why?
Artichokes are my favorite ingredient. I remember as a child walking through an Italian market and seeing elderly ladies cleaning artichokes. I was fascinated by the process and decided to buy one to try at home. When I cut it open and saw the colorful layers and tasted the unique flavor, I was blown away. Even now, I am still amazed by the flavor of artichokes and I always order them whenever I see them on a menu.
Are you or your restaurant involved in any sustainable or socially responsible projects?
The culinary industry is currently facing some challenges, particularly due to the coronavirus pandemic and a shortage of chefs. As someone who has worked hard for over 15 years to become a skilled chef, I feel a responsibility to share my experiences and inspire others to pursue careers in the industry. I try to motivate my staff and show them the proper way of doing things, in the hopes that we can help secure the future of the industry.
What is your signature dish that you are most proud of?
One of my favorite creations is my truffle chicken dish. I love the combination of flavors and textures in this dish. You can find a full tutorial on how to make it here:
If you could invite any chef to cook with you, who would it be and why?

I would love to cook with Gordon Ramsay, Ron McKinlay, and Kirk Westaway. All three are incredibly talented chefs and it would be a great honor to work with them.


If you could go back in time with the knowledge and experience you have now, is there anything you would do differently?

No, I don't think so. I believe that you learn from both your experiences and your mistakes, and I wouldn't be where I am today if I hadn't made mistakes along the way.


What advice do you have for aspiring chefs who want to start a career in the hospitality industry? 

Here are a few pieces of advice I would like to share:
Invest in your future. It can be tough to earn little money while doing internships or working as a student, but it is worth it in the long run.


Write everything down. Knowledge is key in this industry, so make sure to document everything you learn.


Stay humble. There is no place for an arrogant chef, so focus on your own work and make it perfect.


Don't forget to give yourself credit. The hospitality industry can be very harsh, so it's important to remember your own accomplishments and the hard work you put in.


Learn from other people's mistakes. It can be helpful to learn from the mistakes of others so you can avoid making them yourself.


Challenge yourself and step out of your comfort zone. This will help you grow and improve as a chef.


Never be ashamed to ask for help or to improve your knowledge. It's okay if you don't know something – just ask and seek out opportunities to learn more
Discover Jules Cooking:
Would you like to share your culinary adventures or experiences with us? Please, let us know.